From : Tom Reed

If you're anything like me you feel like there are never enough hours in the day.

Running a business means you've always got a TON of really important stuff to do and it can be really exhausting trying to keep track and get it all done.

Know what I mean?

More on that in a bit…

If you're running a business, you need a mascot for your business right.

OR if you're an offline consultant, i bet that you got a lot of clients asking for mascot done for their business.

Now, here is the catch.

Hire a professional designer to make your logo is cost you more.

I don't know how you can get advantage of it.

NOW, how if i told you that i have a great collection of mega vector characters that can save you time and money?

How if this collection will bring you a lot of benefit by using or selling it to your client?
1 Shelves PSD: 100 Different Styles, Fully Editable, Pixel Perfect PSD Vectors
2 Facebook Covers: 150 Professional Facebook Covers With Sources In Photoshop
3 Badges Galore: More Than 100 Badges, 5 Different Styles, 30 Different Colors.
4 Huge Business Pack: 50 Business Card Designs, Including PSD Sources
5 Leather Texture Set : 150 Seamless Leather Textures With Sources
6 300 Banner Templates With All Standard Banner Sizes And Several Styles And Colors.
7 Divisors Mega Pack: 150 Editable And Repeatable Vector Divisors With Sources In PSD
8 Mega Ribbons Pack: 100 Different Ribbon Styles, 30 Color Variation, With Sources In PSD
9 Wooden Texture Pack: 300 + Tileable Wooden Textures, Several Wood Styles Included
10 The Most Impressive Button Pack Ever: 2000 Buttons, 100 Design Styles, 5 Color Variations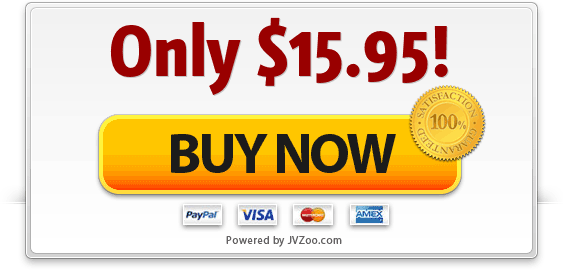 To your success :)
Tom Reed